Can a dented can shape your life?
Absolutely.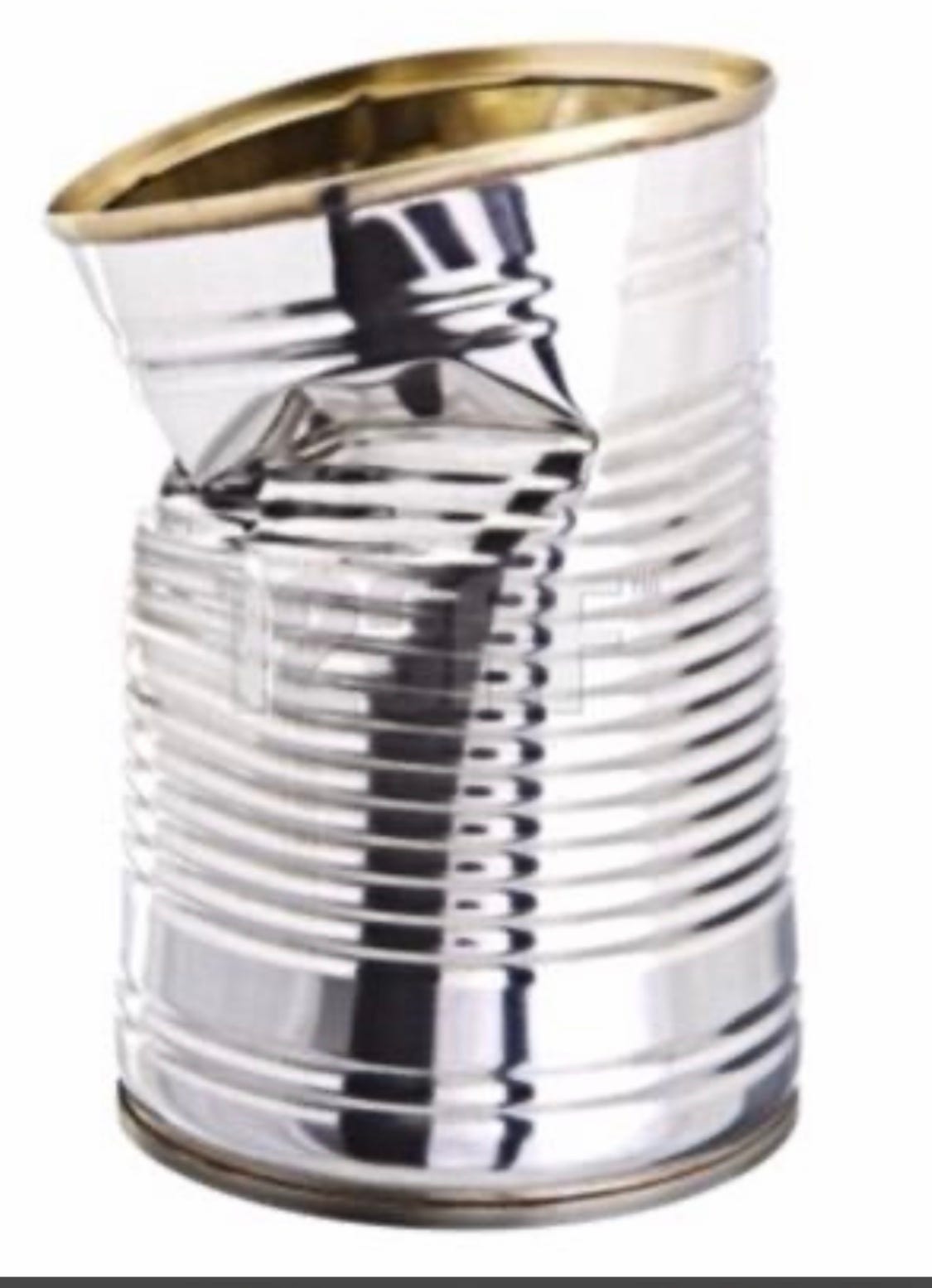 I was a 16 year old that had grown up in a southern California middle class world.
My stepdad was a P.H.D. Aerospace analyst who made a good salary. We were the first ones on our block to have a pool. Then everything changed. My stepdad was laid off and within weeks we were feeling the struggle.
I can't imagine how that would play out now in these times, when everything is about the 'haves' and 'have not's.' Would I have learned the same lesson?
My mom had always dragged me along on her Saturday morning garage sale stops when I was too young to protest. Now at 16, I was old enough to shine it on. For some strange reason, the struggle we were living had become a scenario that for teenage me was an adventure. I guess deep down I knew it wouldn't last, but we were at that moment in time in the thick of it… we were broke.
On one particular garage sale morning, I saw a corner table with several gallon size cans of Hawaiian Punch. The cans were all dented, like they had fallen off a truck or used for shooting practice. Something about those dented cans of punch very much intrigued me. Coming up was my birthday. It would be a swim party. I knew my parents were stressing how to even pay for that.
I creatively suggested to my mom that we buy those cans. The look on her face was beaten down and emotional, then quickly switched to resilience. She said "It's OK Sally, we will get you some new cans". I pressed on that I really would like them.
"I will pay for them", and that I did. They were 50 cents each. My siblings made fun of me when we returned home with a big box full of these eyesores, but I felt strong in my discovery, in that it would ultimately help out our family AND get us an abundance of Hawaiian Punch for my party.
Figuring out in my own brain, in my teens, how to make something initially less desirable work, has carried me through times of struggle and pain. I often feel victorious over small achievements.
I think an idea, process, relationship, business, invention has to start with an open minded idea. One of my favorite things I love to hear…
"We can work with that."